Gen/X Services offers professional residential painting services in the Okanagan!
Click below to find out more about our individual processes.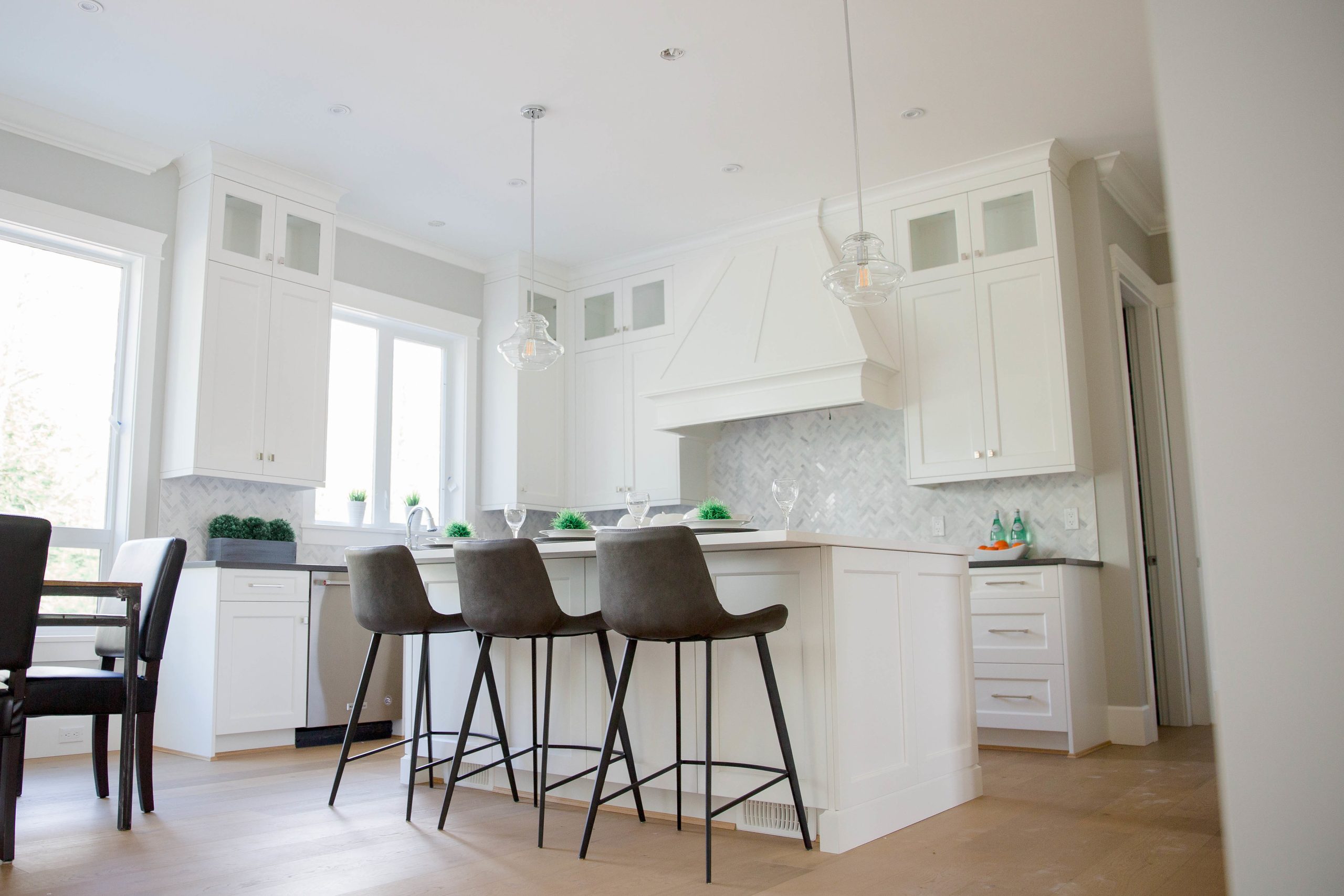 Give your room a makeover by refinishing your cabinets! This will significantly increase the longevity of your cabinetry, while breathing new life into the space. This can be expensive and time consuming to do yourself. However, Gen/X will make the process painless for you!
We have over 10 years of experience with lacquer cabinet refinishing services. All jobs are spray finished to the perfect 'new cabinet feel'. Furthermore, our processes are designed in order to ensure a minimally invasive experience for you.
Ready to breathe new life into your cabinetry? Then book a free quote or colour consultation with us to get started!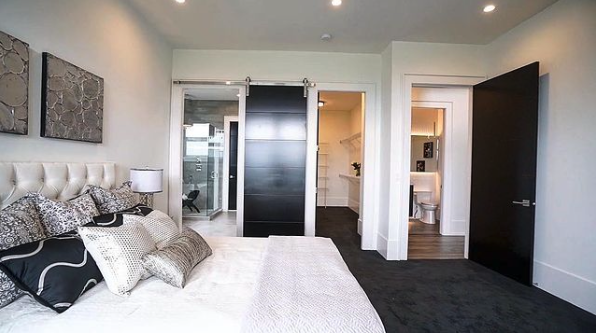 We offer interior residential painting in the Okanagan region, and are committed to providing you with nothing but the best service and quality workmanship.
For many homeowners, painting the interior of their home is a daunting task. However, it doesn't have to be a chore. At Gen/X, we understand that we are guests in your home. We respect this by being clean, punctual, and as unobtrusive as possible. Due to our painters having the utmost professionalism and respect, you can rest assured that your home will be painted to perfection.
Book a free quote with us to get started on your next painting project today!
The next generation of quality, in service to our community!
We understand that your home is the canvas that expresses your unique personality and style. Our professional team in Kelowna offers high-quality painting and washing services tailored to your needs - to help your vision come to life.
Next Generation of Services
© GenX 2020 | All Rights Reserved