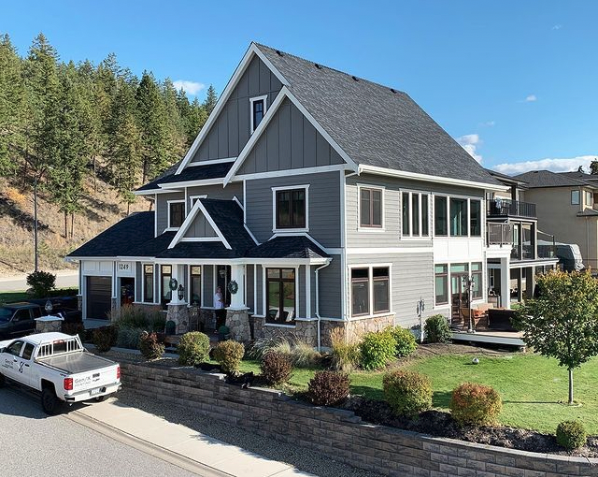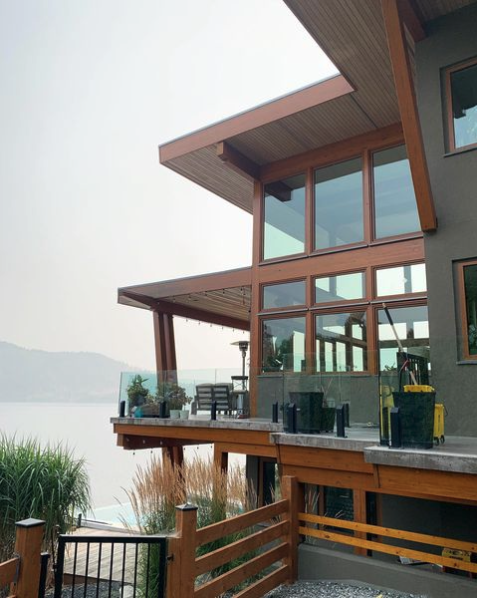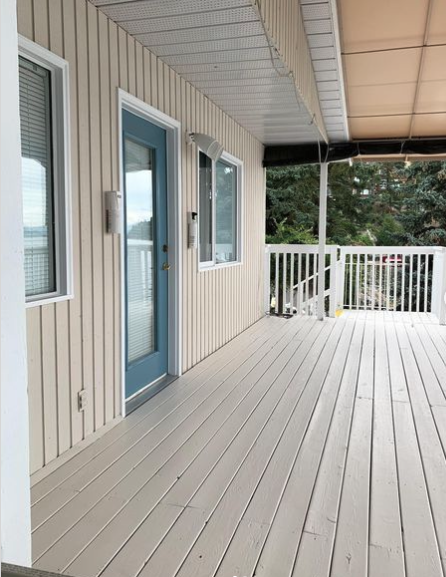 Painting the exterior of your home is a big job, but can work wonders in changing the feel of your place! Let our professional painters do the work for you. 
An exterior paint job will:
Modernize the look of your home

Personalize your home so that it suits your style

Increase the value and curb appeal of your property

Protect your home from the elements by sealing out moisture
A fresh exterior paint job will seal any holes that bugs could enter, further protecting your interior from pesky critters!
We strive to do things differently. We guarantee:
The exterior painting process:
Free quote within 48 hrs:
Start your journey to a freshly painted home by calling us and booking a free quote. Ideally we would meet in person to discuss – but we also offer online quotes. We will ask you some questions about the job and your preferences. We will then send your quote within 48 hours, and you can decide if this works with your budget. 
2. Choosing a colour: 
The next step is to pick a colour! Do you want the same colour freshened up? Or perhaps an entirely different colour? We offer free colour consultations to help you zero in on the colour and shade that works best for you. 
We can leave you with one of our colour sample books for one week, so that you can check the colours in different lighting throughout the day. This will ensure that you choose the perfect exterior painting colour! We also offer custom staining to colour match current or new wood stains. 
3. Detailed prep work begins: 
Our painters will start by masking off areas that need to be protected. They will fill holes and use caulking to seal cracks. Then uneven surfaces will be sanded down, and afterwards all surfaces will be de-greased and cleaned prior to painting. The key to a high quality long-lasting paint job is a meticulous prep job!
4. Time to paint:
Our team starts by priming anything necessary. They will then begin painting with the highest quality of paint available. In most cases, any spraying is completed first. Count on our team to work at the site safely, and complete a perfect paint job in a timely manner. Painting tools and equipment stay in a designated area in order to minimize mess and clutter throughout the job. 
5. Walk through and touch ups:
When the job is complete, one of our expert painters will do a walk through with you to ensure satisfaction. At this stage, you will walk around the house and make a note of any imperfections you may see. Our painters will work to quickly solve these blemishes. 
6. Final clean up!
Lastly, all garbage and recycling is collected. Furniture and light fixtures are put back in place. Equipment is packed up. We will leave without a trace! 
Our exterior house painting practices are designed to minimise disruptions to your life! You can be present or absent during the painting process. We will work with you to complete the job in a manner that fits into your lifestyle and schedule.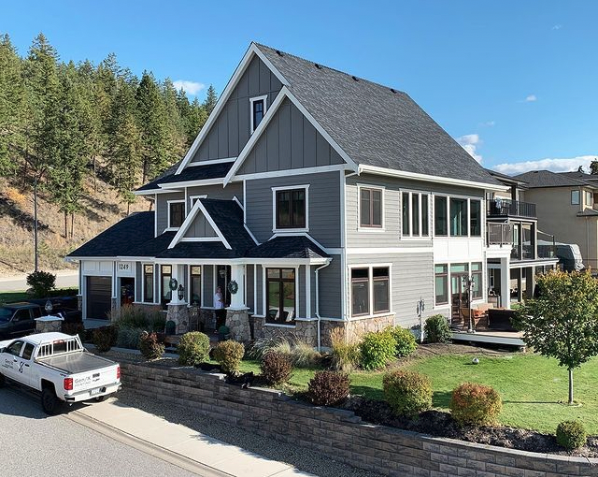 The next generation of quality, in service to our community!
When it comes to painting, your home is the canvas. Our professional painters in Kelowna offer high-quality painting services tailored to your needs.
Next Generation of Services
Servicing the Okanagan with professional residential painting projects for the last decade. We value transparency, honesty, and integrity. We are a service company, that happens to paint. Contact us today to get started on your painting project in the Okanagan! Gen/X is happy to provide our workmanship to clients throughout the Okanagan - helping people make their house feel like a home, through custom painting services.
© GenX 2020 | All Rights Reserved