Joas Meier
President
Joas is the president and founder of Gen/X painting. He has been in the service industry for over 10 years and has a true passion for both personal and business growth. A goal for Joas has been to be a large part of the community and to provide a family within the Gen/X team. When booking your quotes you're likely to meet Joas for a thorough walk through.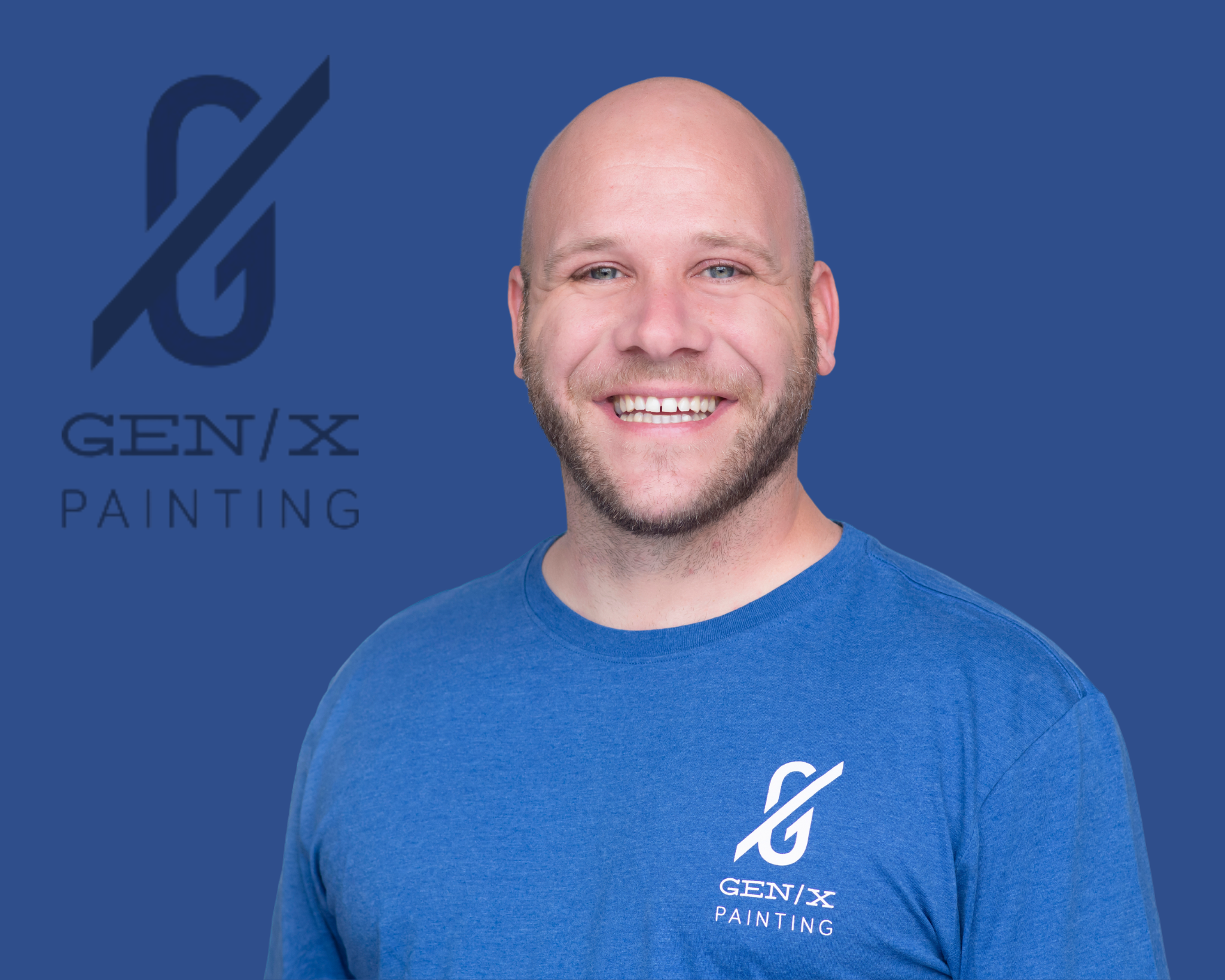 Simeon Meier
Vice President
Simeon is not only the lead painter but also lead management within Gen/X. He has been working as a professional Painter in the service industry for over 15 years. Simeon's goal is to bring laughter and confidence to all members of the team. You're likely to catch him at most job sites and he will be cracking jokes within minutes.
Cheyanne Meier
Office Administrator
Cheyanne is part of the administration team and has been in the field for over 5 years. With management and bookkeeping experience she thrives in the tedious work. She works in the background but is a valued member of Gen/X Painting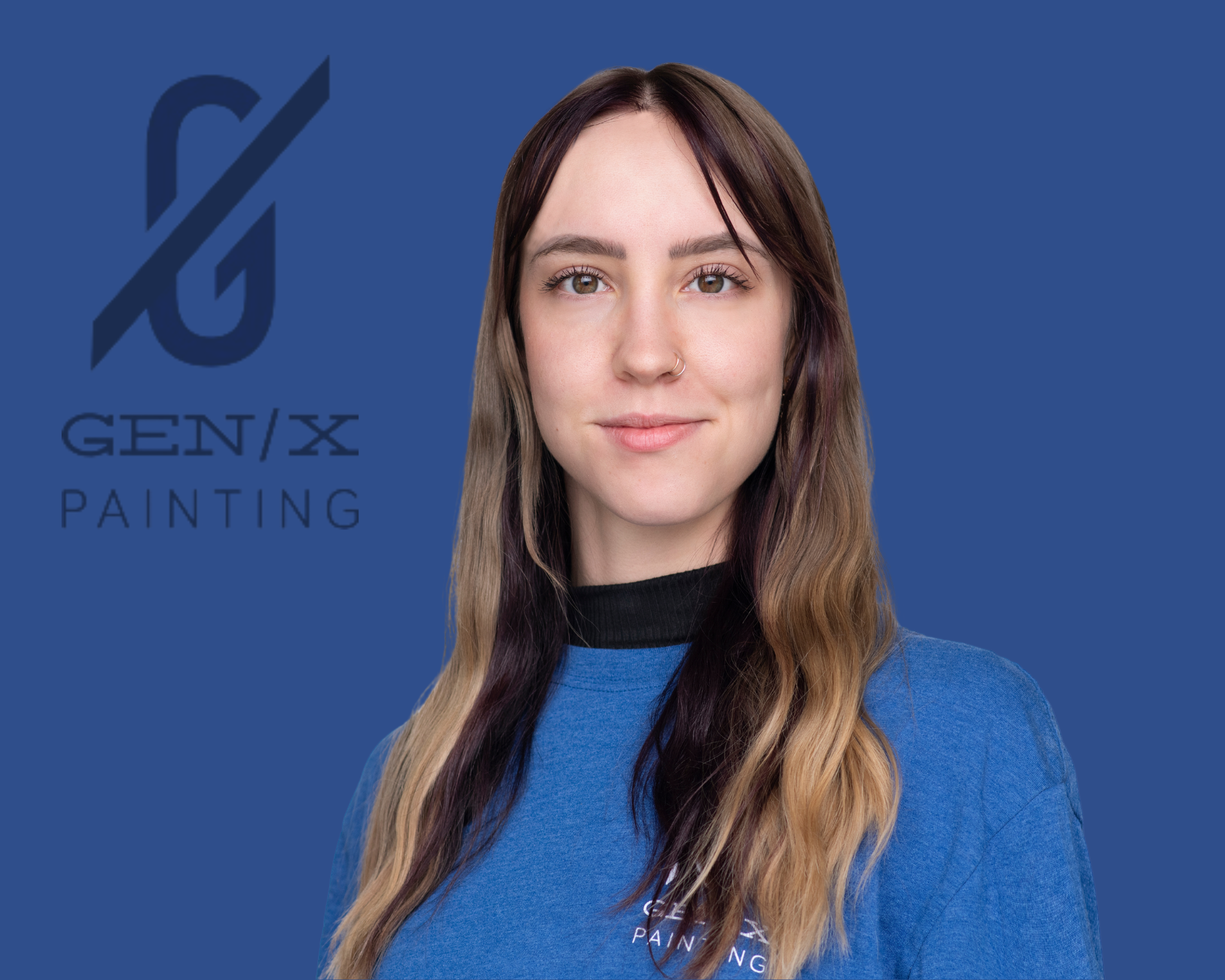 Natasha O
Office Manager 
Natasha has both painting, and administrative experience, making her the perfect fit for our office manager role! She has a thorough understanding of the production side of painting, and keeps things moving and organized in the office. Natasha loves art, music, and making people laugh. She is the face behind our social media, marketing campaigns, and the blog here at Gen/X!
David R
Professional Painter
David has been painting for 4 years. He brings his vibrant energy into everything he does! He loves having fun and making everyone feel welcome at the job site, because 'what is any job if you don't love those you work with?'
Fun fact about David: He is a karate and dance instructor, so occasionally our team learns a bit of both from him!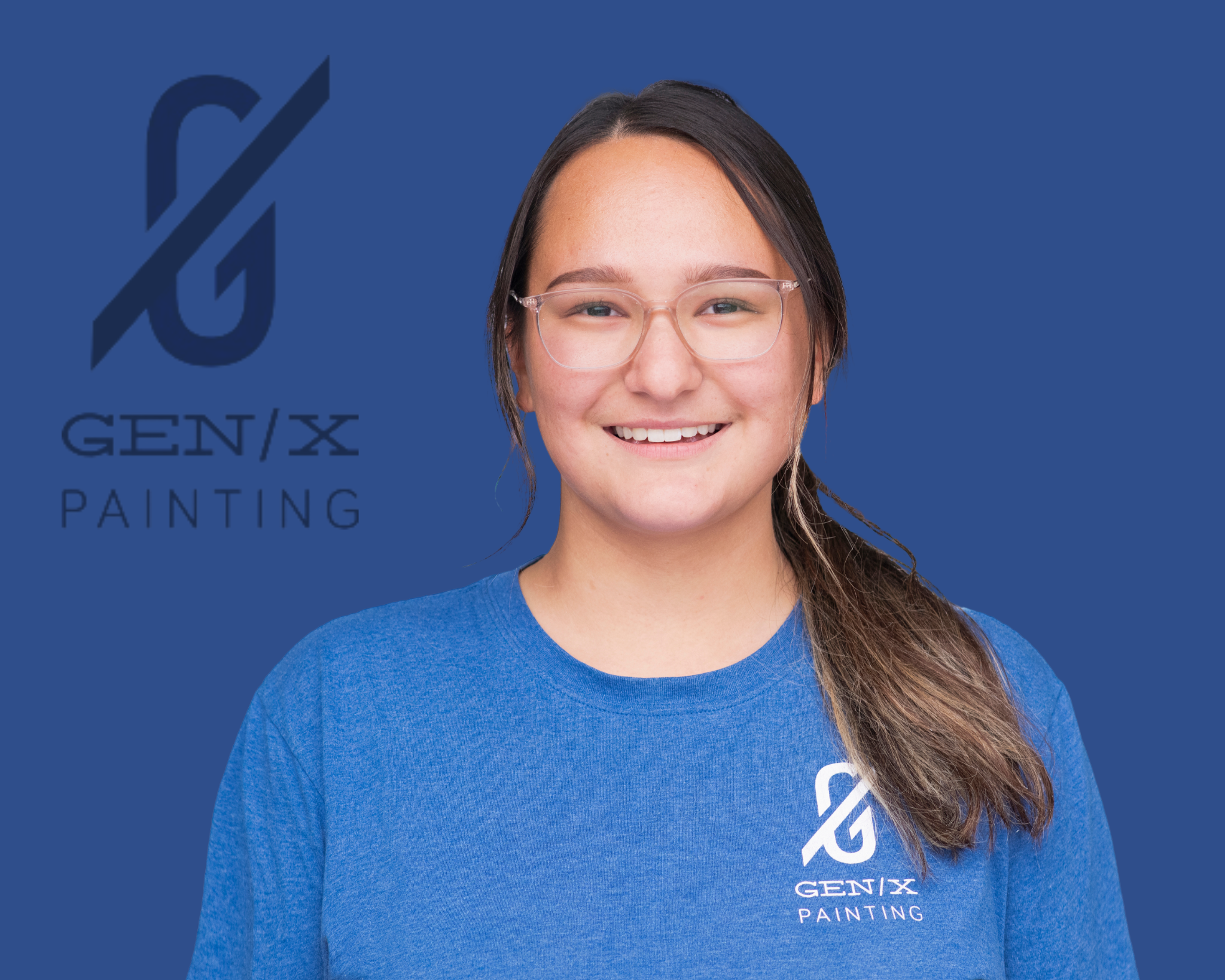 Jenah S
Professional Painter
She excels in painting due to her excellent eye for detail. She brings 5 years of experience, and her good positive energy to the team. Jenna appreciates nature, and trying new things to get out of her comfort zone! She loves connecting with her coworkers, and our customers. Her curiosity for life is one of the things we really value about her as a part of the Gen/X team!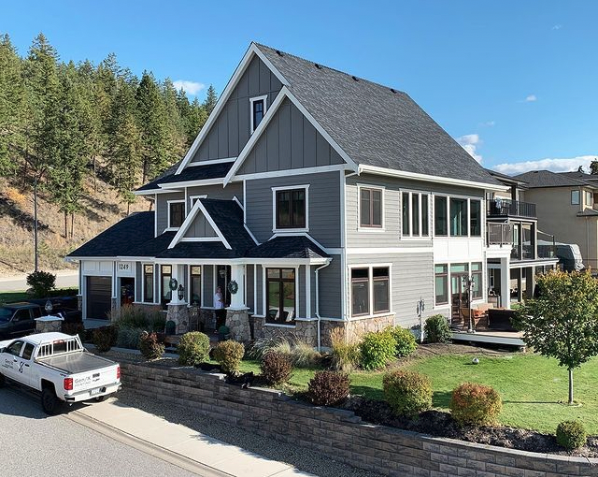 The next generation of quality, in service to our community!
When it comes to painting, your home is the canvas. Our professional painters in Kelowna offer high-quality painting services tailored to your needs.
Next Generation of Services
Servicing the Okanagan with professional residential painting projects for the last decade. We value transparency, honesty, and integrity. We are a service company, that happens to paint. Contact us today to get started on your painting project in the Okanagan! Gen/X is happy to provide our workmanship to clients throughout the Okanagan - helping people make their house feel like a home, through custom painting services.
© GenX 2020 | All Rights Reserved