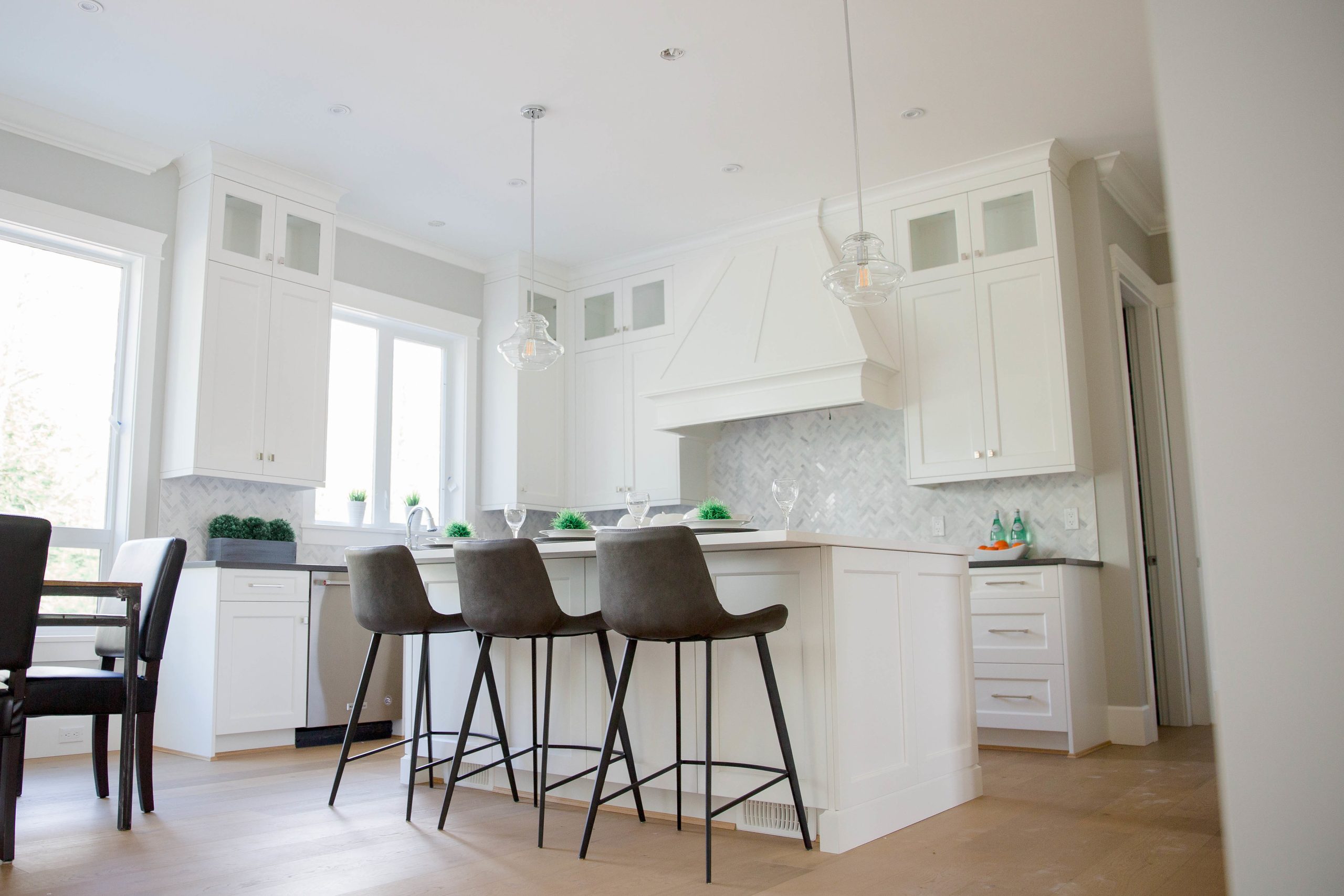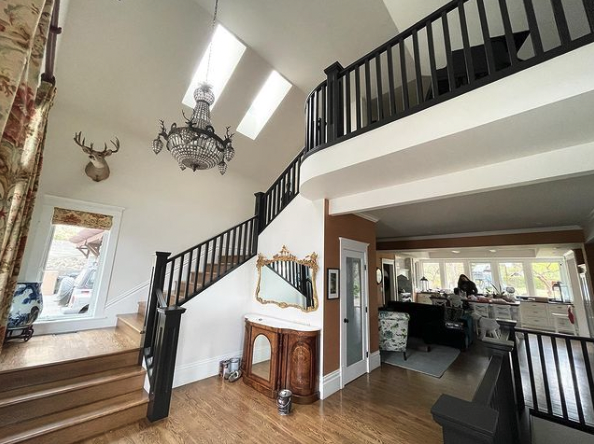 We specialize in residential interior, exterior, and cabinet painting in the Okanagan
Gen/X Painting offers professional painting services for interior and exterior jobs. We also offer professional cabinet refinishing services to customers in Kelowna and the Okanagan area. Our service extends to clients from Vernon to Penticton.
We are a service company, that happens to paint!
 We pride ourselves on providing the "next generation" of services to our valued customers and community! This means you can expect:
High quality of work (100% satisfaction guaranteed)

Excellent customer care, and quick response times

Use of high-grade paints and products
Ready to refresh and revive your space through interior, exterior, or cabinet painting?
We would be happy to work with you on your residential painting job! Exteriors, interiors, and cabinetry work are our areas of expertise. Our many 5 star google reviews are a testament to our positive impact!
Gen/X is a small, family owned painting company based in Kelowna.  Providing our expertise in the Okanagan for 10 years, we have helped beautify the community with our professional painting services.  Our founder Joas has over a decade of painting service experience, and is passionate about establishing a deeper level of service to the community. Count on us to deliver quality work, on time, and within budget. Gen/X aims to constantly be in pursuit of our best selves.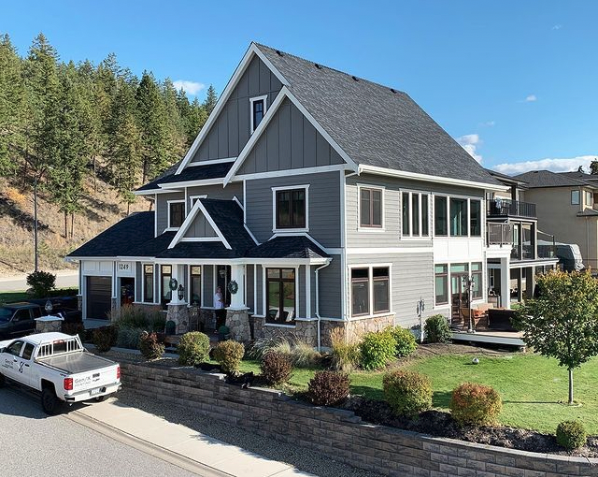 The next generation of quality, in service to our community!
When it comes to painting, your home is the canvas. Our professional painters in Kelowna offer high-quality painting services tailored to your needs.
Next Generation of Services
Servicing the Okanagan with professional residential painting projects for the last decade. We value transparency, honesty, and integrity. We are a service company, that happens to paint. Contact us today to get started on your painting project in the Okanagan! Gen/X is happy to provide our workmanship to clients throughout the Okanagan - helping people make their house feel like a home, through custom painting services.
© GenX 2020 | All Rights Reserved