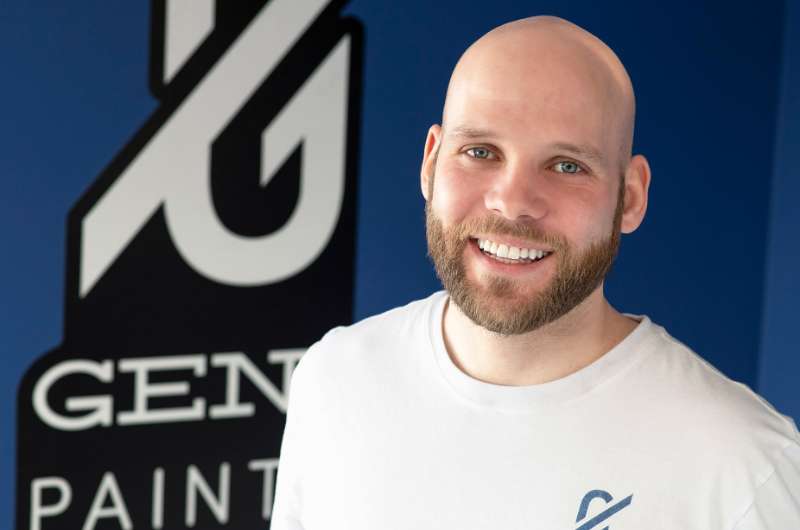 Joas Meier
President
Joas is the president and founder of Gen/X painting. He has been in the service industry for over 10 years and has a true passion for both personal and business growth. A goal for Joas has been to be a large part of the community and to provide a family within the Gen/X team. When booking your quotes you're likely to meet Joas for a thorough walk through.
Simeon Meier
Vice President
Simeon is not only the lead painter but also lead management within Gen/X. He has been in the Painting and service industries for over 15 years. Simeons goal is to bring laughter and confidence to all members of the team. You're likely to catch him at most job sites and he will be cracking jokes within minutes.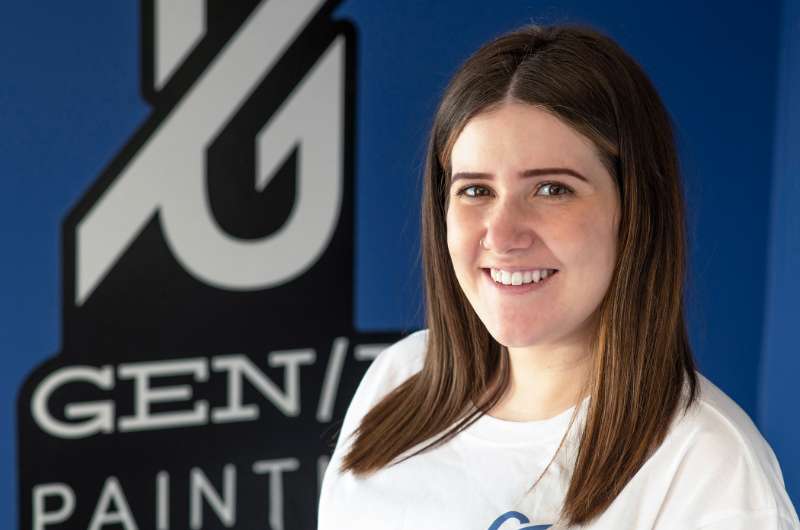 Cheyanne Meier
Office Administrator
Cheyanne is part of the administration team and has been in the field for over 5 years. With management and bookkeeping experience she thrives in the tedious work. She works in the background but is a valued member of Gen/X Painting. 
Coming Soon
Title Coming Soon
Bio coming soon…
Coming Soon
Title Coming Soon
Bio coming soon…
Coming Soon
Title Coming Soon
Bio coming soon…
Next Generation of Services
We offer:
- Residential Interior Painting
- Residential Exterior Painting
- Cabinet Refinishing in Kelowna, BC
Phone: 778-392-7430
Email: info@genx.services
Address:
749 Cornish Road,
Kelowna, BC V1X 4R4
We offer Residential Interior/Exterior Painting & Cabinet Refinishing services in and around the following locations: Kelowna, Lake Country, West Kelowna, Vernon, Peachland, Penticton, Summerland
© GenX 2020 | All Rights Reserved