At Gen/X painting we specialize in high end residential exterior and interior painting in the Okanagan area. Additionlly, we offer lacquer cabinet refinishing services.
See some of our frequently asked questions below! Do you have a question that is not addressed on this page?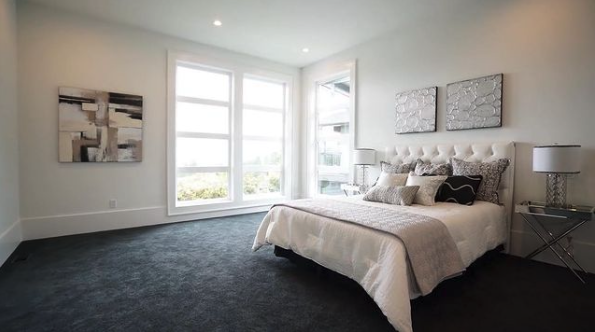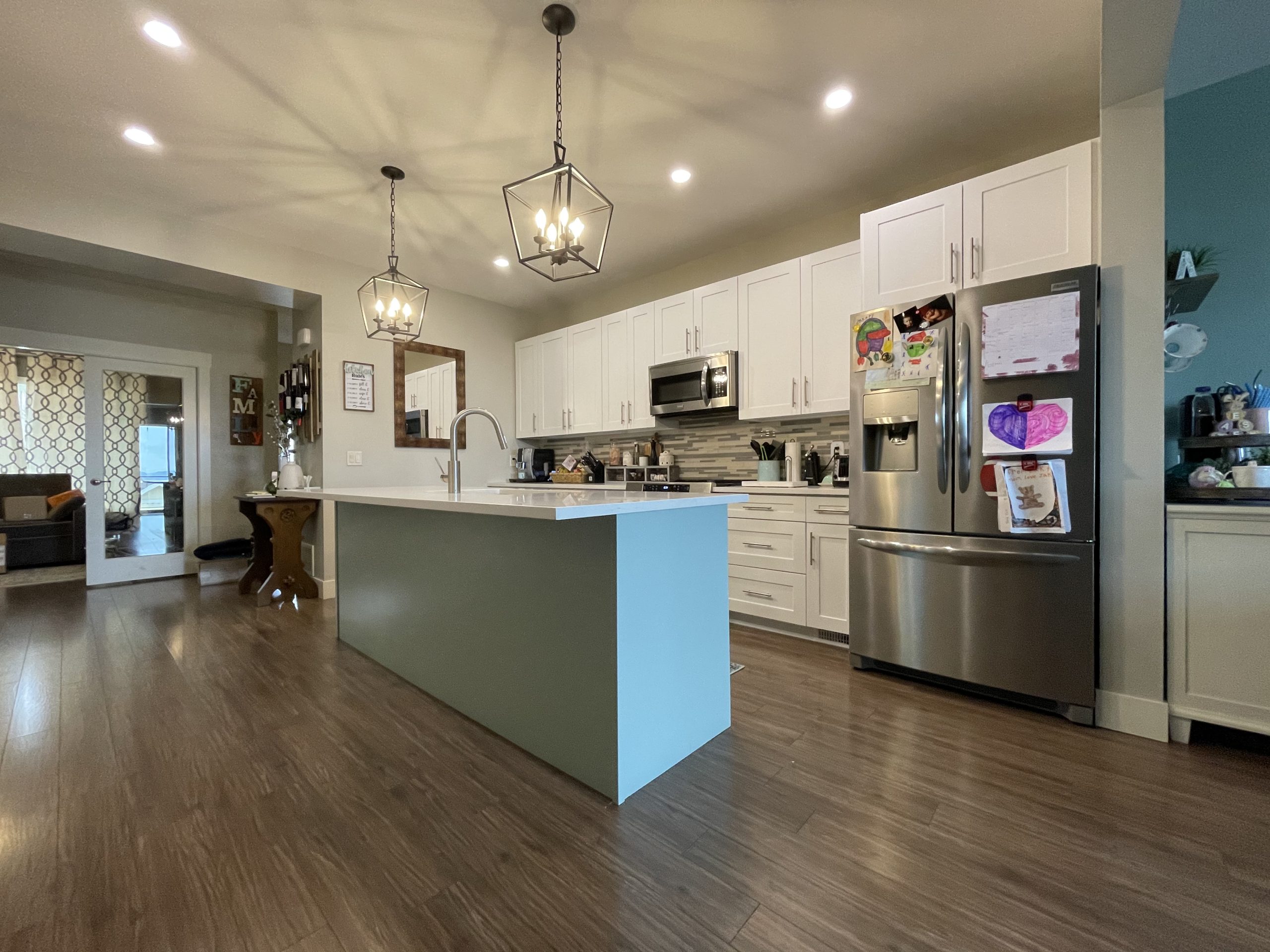 Frequently Asked Questions:
Do we do interior and exterior painting?
Yes! We offer both interior and exterior as well as cabinet refinishing. 
How long does it take to repaint my cabinets?
On an average kitchen, it is a 2 week process from start to finish.
Can my cabinets be painted?
Almost all styles and materials can be refinished as long as the proper paint and products are being used. 
Can you do virtual quotes?
Yes! If you email photos and a detailed description of the job needing to be done we can provide quotes on all services. 
When should I book my exterior?
We try and schedule at least 2-3 months in advance, keep in mind exterior painting is seasonal and dependant on weather
Do you interior/exterior staining?
Yes! We specialize in all custom staining from new to old wood.
Do you do commercial painting?
Currently we only offer residential painting.
What products do you use?
We exclusively use Benjamin moore for all services.
Next Generation of Services
We offer:
- Residential Interior Painting
- Residential Exterior Painting
- Cabinet Refinishing in Kelowna, BC
Phone: 778-392-7430
Email: info@genx.services
Address:
749 Cornish Road,
Kelowna, BC V1X 4R4
We offer Residential Interior/Exterior Painting & Cabinet Refinishing services in and around the following locations: Kelowna, Lake Country, West Kelowna, Vernon, Peachland, Penticton, Summerland
© GenX 2020 | All Rights Reserved